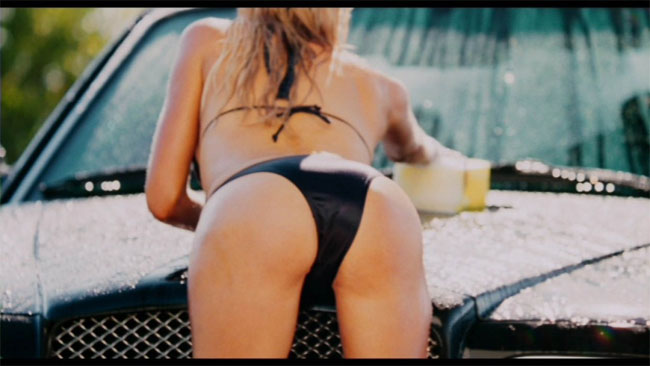 Ms Monk has no Junk in her trunk.
As you can see from these bikini  photos Sophie Monk has NO junk in her trunk.  This may be fine for skinny white girls like Miss Monk, who has rumors circulating on other blogs has a phat ass offer $$$ from Playboy.    Sophie starred in date movie and was even in an all girl pop band called Bardot. There is NO truth to rumor that Sophie Monk and her band performed songs written by  the King of Pop, Michael Jackson.
Good bye Michael.   RIP you will live on like Tupoac and Biggy. Luckily for me there are a lot of men who LOVE junk in the trunk!!  So Sophie keep your skinny ass away from my man!
– Shaniqua Williams