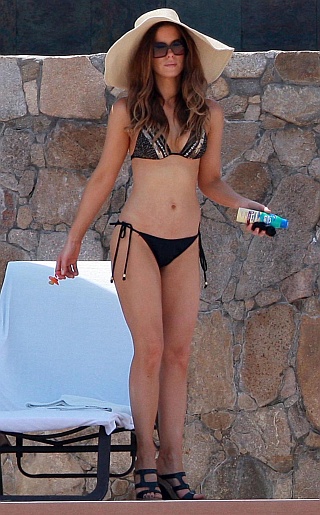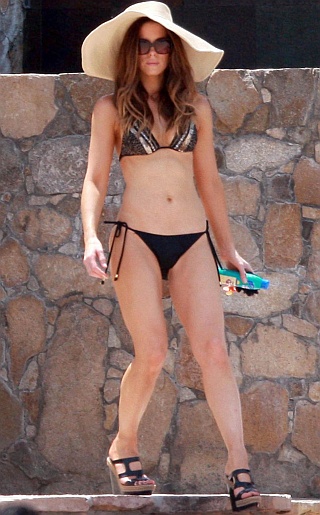 Hey check out one of the hottest actresses out! It's Kate Beckinsale. She's the star of the Underworld series and was in this great movie called White Out.
Now this is one actress that can act her butt off. She's very versatile and changes her look with every role. I really enjoy every role that she plays.
She can do drama, action, comedy, basically anything. She's very hot and a true lady. Keep up the great work Kate.
Wow! Time sure moves fast when you're having fun. It's time for another weekend and I think I just might stay in and get some rest but everytime that I do that, I get a phone call from someone with the most hottest offer and I can't say no! So wish me luck on getting some rest. Coming your way next is the most elegant and very single Jenny Bikini. I think I deserve an award or something for being so nice this long. Not sure if I can keep this up. We will see. PEACE!
Photo Credit: Flynet