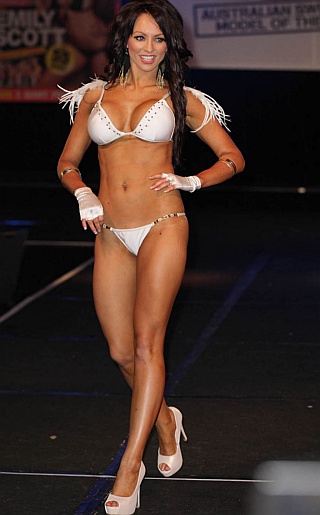 Hubba Hubba! Here are Ralph Magazine's bikini models wearing super hot swimsuits in their fashion show. I always read Ralph Magazine for it's in depth articles and great photos. It mostly caters to the fun loving Australian male who has a fine appreciation for the good looking women of the world but I'm sure any fun loving male will do.
Ralph Magazine is like Maxim or Loaded magazines. It shows a great appreciation for the feminine figure which is fine by me.
These two models are awesome. I really enjoy how they are wearing their bikinis. They're tall, leggy and kind of easy on the eyes. I can appreciate that.
Photo Credit: WENN